Choose the perfect vehicle for you
Let yourself be enchanted by our wide range of vehicles and choose the perfect vehicle for you
Discover the convenience of our rental
The first rental service on the Island of Elba
A large fleet of vehicles, professionalism and reliability await you at Rent Chiappi, the first rental on the Island of Elba. Not only comfortable, high-performance cars, but also scooters and sailing boats.
Whatever your needs, our skilled staff is ready to find the right solution for you.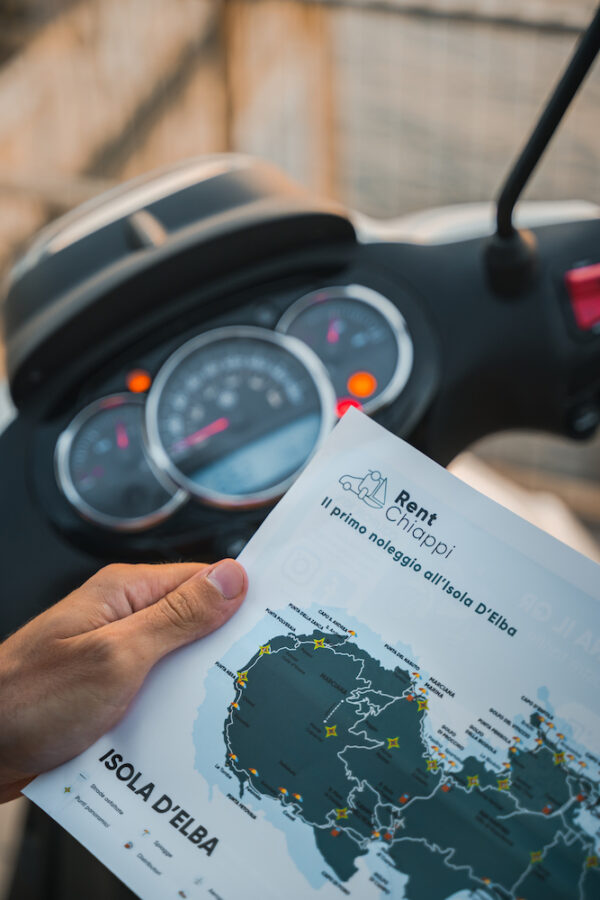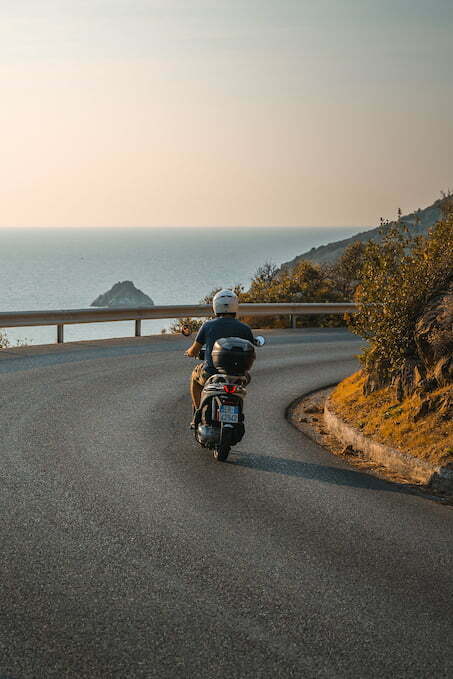 Choose from a wide range of beautiful and comfortable cars
Car and scooter hire in Portoferraio
We offer you a quick and practical car and scooter rental service, right on the port of Portoferraio, 50 m from the ship docking station. You can choose from a wide range of new and comfortable vehicles, equipped with every comfort. The service also includes delivery and collection of vehicles throughout the island.
Whatever your needs, leisure or business, we have the perfect solution for you.
Comfort, safety and savings
Customised solutions for all your needs
Renting has never been so easy: discover all the services offered by Rent Chiappi! Car collection and delivery are free of charge and are performed all over the Island of Elba. A free transfer service is also provided for guests booking at accommodation facilities or arriving at La Pila airport. In addition, the rental is unlimited mileage throughout the Island of Elba.
To ensure maximum safety, we also offer 24-hour assistance that covers all situations of need. You just have to contact us!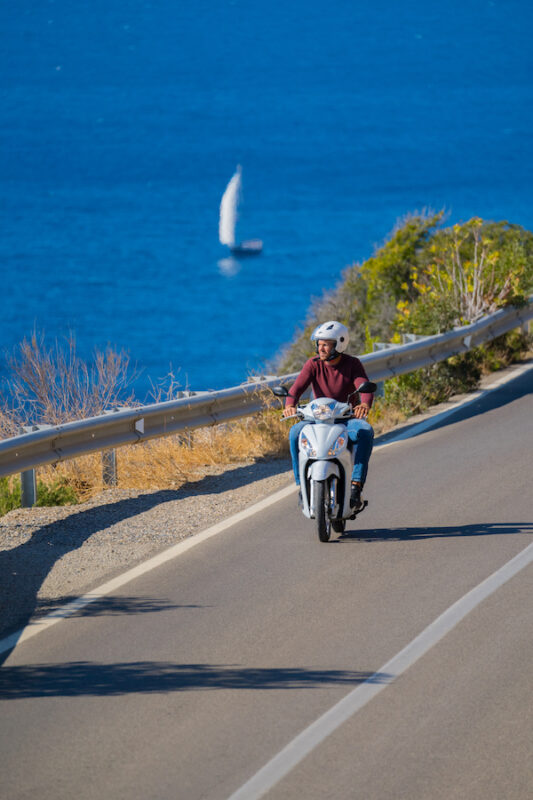 We are ready to offer you our best quote
If you are looking for a rental vehicle to travel on the Island of Elba and would like a personalised, simple and economical package, contact us now!
Subscribe to the newsletter
and immediately receive a 10% discount coupon
* NOT VALID IN HIGH SEASON